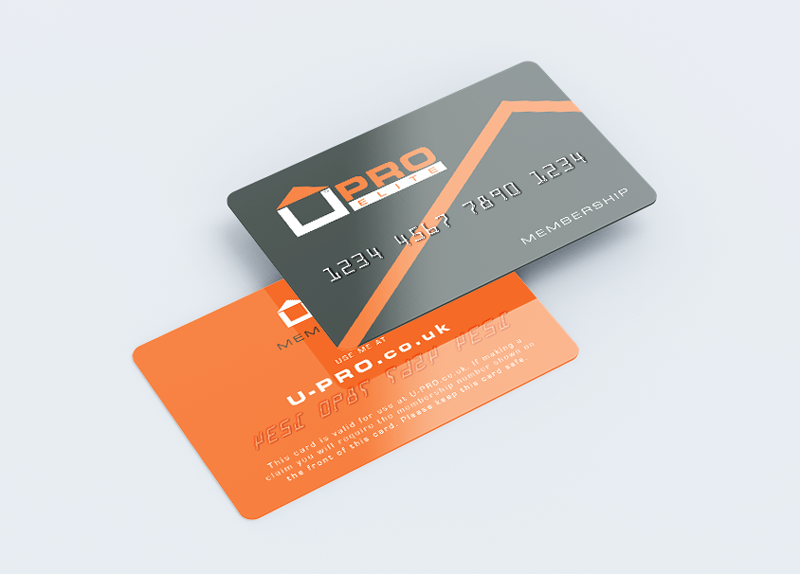 Become a U-PRO ELITE Member Today
As a tradesperson, there are some things that are really important to you when it comes to getting the tools and materials you need. One is price, you want to be getting the best prices on everything you buy. Second is service, you need your goods as quickly as possible.
With a U-PRO ELITE Membership, you get all this and more. Not only do we give you the best prices, we also give you cash with every purchase. Not only that, as an ELITE Member you'll get access to discounted Tool Cover from Rhino Trade Insurance so you can rest assured that in the unfortunate event of your tools being stolen you can get replacements quickly so you can get back to work.
Sign up for a U-PRO ELITE Membership today and start enjoying rewards straight away.
Simply click here or click the button above, you will be taken to a page where you can purchase your membership.
A U-PRO ELITE Membership costs just £30 inc VAT for a year's membership.
In order to collect cashback you will need be an ELITE Member. Once you are a member you will be assigned a membership number. When you login to your online account you will be able to view your account balance.
As an ELITE Member you will earn 1% of the subtotal of every order. So if your order subtotal is £100 you will earn £1 cashback on that purchase.
As this builds you can then use this to pay for orders.
During promotional periods it may be possible to earn a higher cashback on particular items or orders. This will be detailed in any promotions.
You are free to cancel your membership at any point. If you do cancel then you will lose all the membership benefits. If you have not used any of the benefits your membership fee will be refunded in full. If you have used any of the benefits then you will receive a partial refund.